Meta, Inc. CEO Mark Zuckerberg appears to be backing out of a boxing match with fellow billionaire tech mogul Elon Musk.
"If Elon ever gets serious about a real date and official event, he knows how to reach me," Zuckerberg said. "Otherwise, time to move on. I'm going to focus on competing with people who take the sport seriously."
"I think we can all agree Elon isn't serious and it's time to move on," Zuckerberg said. "I offered a real date. Dana White offered to make this a legit competition for charity. Elon won't confirm a date, then says he needs surgery, and now asks to do a practice round in my backyard instead."
Musk recently revealed that he may need surgery and time to recover before the fight. "I'm getting an MRI of my neck & upper back tomorrow," Musk said. "May require surgery before the fight can happen. Will know this week."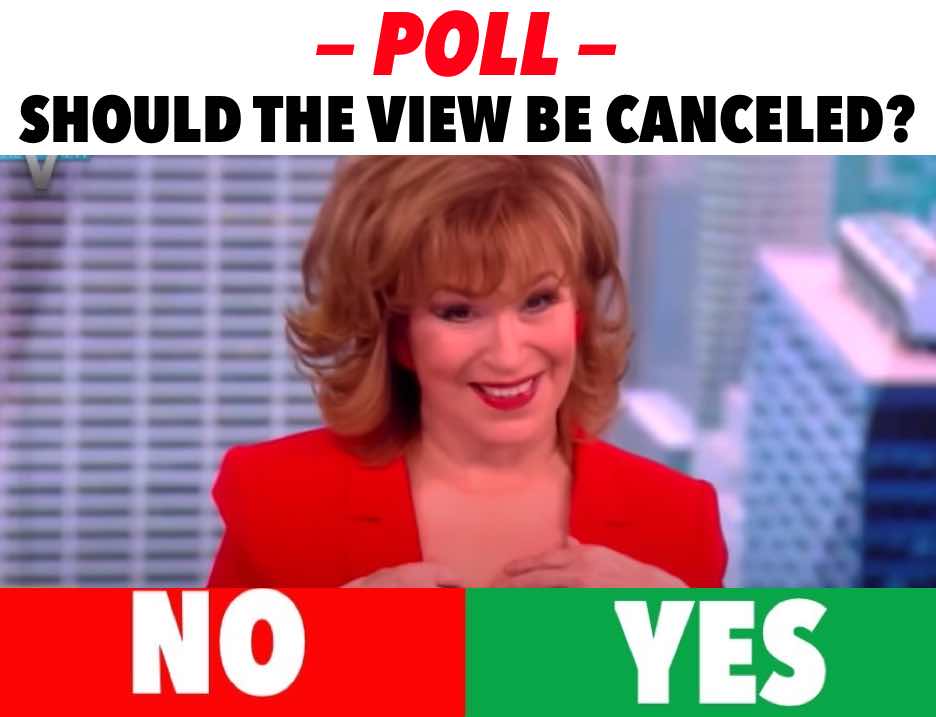 Musk teased that the boxing match will go down at "an epic location." Musk confirmed that they had talks with the Prime Minister of Italy and the Minister of Culture because the match will be held in Italy.
It's widely suspected that the fight will occur at Rome's Colosseum or somewhere nearby. "Everything in camera frame will be ancient Rome, so nothing modern at all," Musk said. "Everything done will pay respect to the past and present of Italy."
Other details of the fight have also been released. The event is no longer being put on by UFC president Dana White, but rather everything will "be managed by my and Zuck's foundations."
Musk said all of the profits from the fight will go to veterans. "Don't have time to work out, so I just bring them to work," Musk said in reference to how he is lifting weights at work to prepare for the fight.
"I'm ready today," Zuckerberg wrote. "I suggested Aug 26 when he first challenged, but he hasn't confirmed. Not holding my breath. I love this sport and will continue competing with people who train no matter what happens here."
Elon Musk Lifting 45Kg Weights In (X) TWITTER HEADQUARTERS. 🏋️ https://t.co/E9C8GZ4meq pic.twitter.com/m3hI6C4vDr

— Rahul Luna (@RahulLuna13) August 6, 2023
"All proceeds will go to charity for veterans," Musk confirmed in a statement. "Zuck v Musk fight will be live-streamed on X."
Zuckerberg shot back: "Shouldn't we use a more reliable platform that can actually raise money for charity?"
Zuckerberg is actually trained in mixed martial arts and competed in his first jiu-jitsu tournament in 2023. It's unclear whether the pair will actually make it to the ring. In July, Musk accused Zuckerberg of hiring dozens of former Twitter employees and stealing Twitter's intellectual property and trade secrets. Zuckerberg released a "copycat" version of Twitter called "Threads." (COLLAPSING: Bud Light Parent Company Sells Off 8 Craft Brands)
Musk said he is preparing to sue Meta and Zuckerberg for violating numerous laws. "I am officially suing Mark Zuckerberg and Instagram's Threads," Musk announced. "They will lose this battle. Trust me." (Poll: Is Joe Biden Fit to be President? VOTE)
Turns out Meta was hiring dozens of former Twitter employees who had work phones & docs from the company so that they could create a Twitter clone this past few months

Now @elonmusk is getting ready to sue them for violating intellectual property & trade secrets laws

GOOD@alx pic.twitter.com/chYhNGPH7r

— DC_Draino (@DC_Draino) July 6, 2023
Within one day, more than 30 million people signed up to use Threads. Musk's lawyer Alex Spiro wrote, "Twitter intends to strictly enforce its intellectual property rights, and demands that Meta take immediate steps to stop using any Twitter trade secrets or other highly confidential information."
A Meta spokesman responded, "No one on the Threads engineering team is a former Twitter employee — that's just not a thing." Zuckerberg claims Musk has failed to create a social network with mass appeal. (Trending: North Face Has A Bud Light Moment And It's Ugly)
BREAKING: I am officially suing Mark Zuckerberg and Instagram "Threads."

They will lose this battle.

Trust me. pic.twitter.com/epvaXBPNTs

— Elon Musk (Parody) (@ElonMuskAOC) July 6, 2023
Zuckerberg said, "I think there should be a public conversations app with 1bn+ people on it. Twitter has had the opportunity to do this but hasn't nailed it. Hopefully we will."
The app, which uses people's Instagram details to log in and allows users to follow people and post text updates, is a direct challenge to Twitter, which Mr Musk paid $44bn (£35bn) for last year. Following the launch of Threads, Zuckerberg said, "Wow, 30m sign ups as of this morning."
"Feels like the beginning of something special, but we've got a lot of work ahead to build out the app." He said it was "as good of a start as we could have hoped for. The goal is to keep it friendly as it expands," he added. "I think it's possible and will ultimately be the key to its success. That's one reason why Twitter never succeeded as much as it should have, and we want to do it differently."