Americans recently learned that U.S. Attorney General Merrick Garland officially appointed U.S. Attorney David Weiss as special counsel in the Hunter Biden investigation. Judge Maryellen Noreika recently refused to accept Hunter Biden's plea deal in federal court after discovering that the investigation is still ongoing.
Appearing on Fox News, legal analyst Andrew McCarthy argues the appointment is a "sham" and argued that an attorney must be appointed who is external to the DOJ and federal government.
🚨 POLL: Is Hunter Biden getting special treatment? VOTE: YES | NO
Fox News legal analyst and former defense attorney, Gregg Jarrett, agreed that Garland is defying federal regulations. "So, the fix is in," he said. "Weiss will continue the obstruction & Biden protection."
Former assistant US attorney Andy McCarthy: "This is a sham. There is no special counsel investigation. There is no Biden investigation. " pic.twitter.com/2waKsYsqAE

— The Post Millennial (@TPostMillennial) August 11, 2023
"This is a shamm," McCarthy said. "There is no special counsel investigation. There is no Biden investigation. What makes a special counsel special is that you're a lawyer who's brought in from outside the United States government," McCarthy continued. Contrary to that foundational idea, he pointed out that Weiss, despite his new title, is still very much a part of the Biden administration, being "a top official in the Biden Justice Department."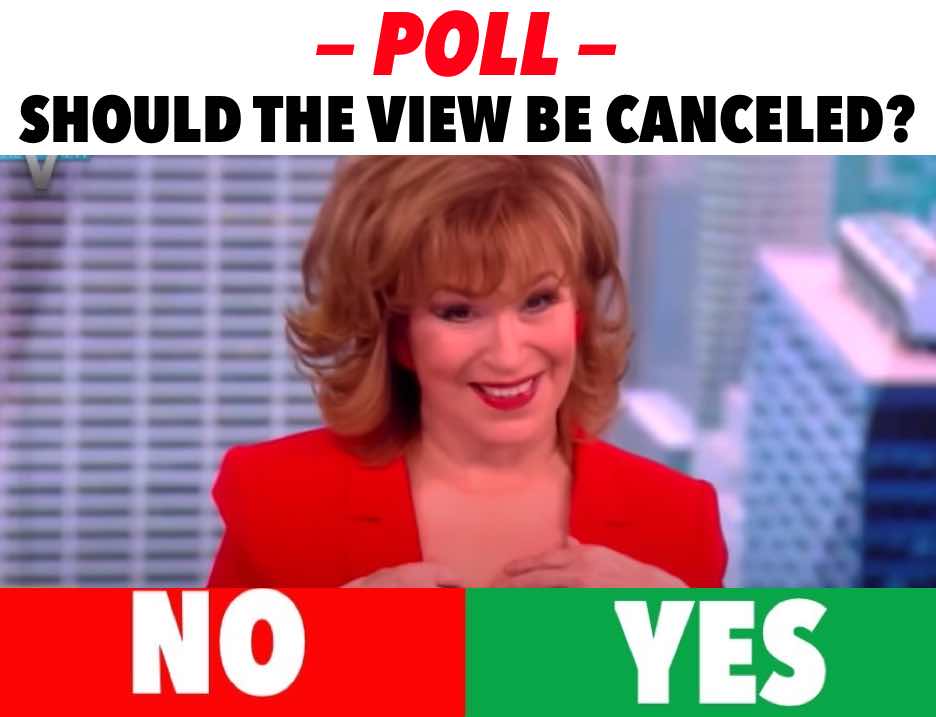 "This is the Biden Justice Department's vehicle for maintaining control of an investigation that they are not pursuing," he continued. "They've had the case for five years. They've never indicted it. They're strategically allowing the statute of limitations to run to the point that the 2014 and 2015 conduct, which covers most of the $21 million that the congressional investigation report showed this week, that's already time-barred."
Hunter was slated to plead guilty as part of a special "plea deal" with federal prosecutors, which has been widely viewed as a corrupt and politically motivated move. Judge Noreika specifically questioned the constitutionality of Hunter's plea deal because of "the diversion clause and the immunity Hunter Biden would receive."
In a twist of fate, the plea deal "fell apart" as Hunter appeared in court and federal prosecutors confirmed that Hunter is still under federal investigation. As a result, Hunter pleaded "not guilty."
Garland said, "I'm here today to announce the appointment of David Weiss as a special counsel consistent with the Department of Justice regulations governing such matters. In keeping with those regulations, I have today notified the designated members of each House of Congress of the appointment."
Weiss' appointment as special counsel indicates that, contrary to Hunter's defense lawyers' claims, the Justice Department investigation into President Biden's son is not over.
"Upon considering his request, as well as the extraordinary circumstances relating to this matter, I have concluded it is in the public interest to appoint him as special counsel," Garland said.
🚨BREAKING: Hunter Biden's plea deal just fell apart in court due to investigations that are still on going into potential FARA violations. pic.twitter.com/wn6qoXGMSD

— Greg Price (@greg_price11) July 26, 2023
Hunter faces multiple federal crimes after a years-long investigation into his criminal activity overseas involving his father, President Joe Biden.
Hunter Biden was expected to plead guilty to two misdemeanor tax counts of willful failure to pay federal income tax. However, the more serious gun felony charge carries a maximum penalty of 10 years in prison. This plea deal was intended to avoid any jail time in connection to the felony gun charge.
Hunter illegally possessed a firearm while addicted to crack cocaine. He tested positive for the drug and was discharged from the Navy in 2014. To purchase the weapon, Hunter lied on a federal gun purchase form.
Less privileged Americans are regularly "dragged through the mud" and face the full consequences of their criminal acts.
For example, the popular rapper Kodak Black, whose real name is Bill Kapri, committed the a similar crime and sentenced to nearly four years in prison. Kodak Black also lied on a federal form to purchase a gun by using an incorrect Social Security number.
God bless Judge Noreika 🇺🇸

Judge Noreika just rejected the Hunter Biden plea deal. pic.twitter.com/HwLz1b8PxR

— Mayra Flores (@MayraFlores_TX) July 26, 2023
Judge Maryellen Noreika openly questioned the constitutionality of Hunter's plea deal because "the diversion clause and the immunity Hunter Biden would receive."
"Prosecutors on Wednesday, though, said Hunter Biden pleading guilty to the two misdemeanor tax offenses would not immunize him from future charges," the report said.
"At one point, Noreika asked Justice Department prosecutor Leo Wise whether there is an 'ongoing investigation here,'" the report added.
"There is," Wise responded. Prosecutors refused to tell the judge why Hunter is still under investigation. When asked if the government could potentially bring a charge related to the Foreign Agents Registration Act (FARA), Wise responded, "Yes."
"At that point, the original plea deal broke down," the report concluded.