Appearing on Fox News on Sunday, Republican Senator Ted Cruz of Texas said the two impeachments against President Donald Trump were "bogus" and President Joe Biden faces "qualitatively different" accusations related to bribery.
Biden faces four articles alleging high crimes, abuse of power, and obstructing justice. Cruz notes how accepting bribes as a public official is a serious violation of federal law.
🚨 POLL: Is Joe Biden fit to be president? VOTE: YES | NO
"Joe Biden should be impeached. He should be removed from office," Cruz said bluntly. "He should be prosecuted, and he should go to prison, and he should share a cell with Hunter for corrupting the government of the United States."
Hunter Biden has no marketable skills. His business was selling access to Joe Biden.

These were Joe Biden's business dealings—shaking down corrupt oligarchs for millions of dollars for political favors. pic.twitter.com/BG3UpUHScU

— Senator Ted Cruz (@SenTedCruz) August 13, 2023
Cruz's opinion comes in stark contrast to Republican Senator Mitch McConnell of Kentucky, who currently serves as the Senate Minority Leader. McConnell advised Republicans against presidential impeachment, which has sparked significant backlash.
Fox News host Maria Bartiromo asked, "Does [Mitch] McConnell not understand the bribery charges? Does he not see these bank records that we have right here? Let's put those bank records up on screen because we have the bank records that House Oversight Committee lawmakers have released indicating $5 million to Hunter, the $5 million to Joe, all of these 20 shell companies where foreigners were sending millions, and then eventually the money made its way into Biden family bank accounts. So what does Mitch McConnell say? Have you spoken to your colleague Mitch McConnell?"
"Look, I have no idea what Mitch knows or doesn't know," Cruz responded.
"I will tell you, there are very few people in the Senate that are following closely the details of what's happening here. Part of the reason is Senate Democrats want to have nothing to do with it. So we won't have a single hearing for the next two years in the Senate Judiciary Committee on any of this because the Democrats do not care. Not a single Democrat cares whether the president of the United States has received millions of dollars of bribes from foreign nationals. It doesn't matter because they put partisan politics above the rule of law," Cruz said.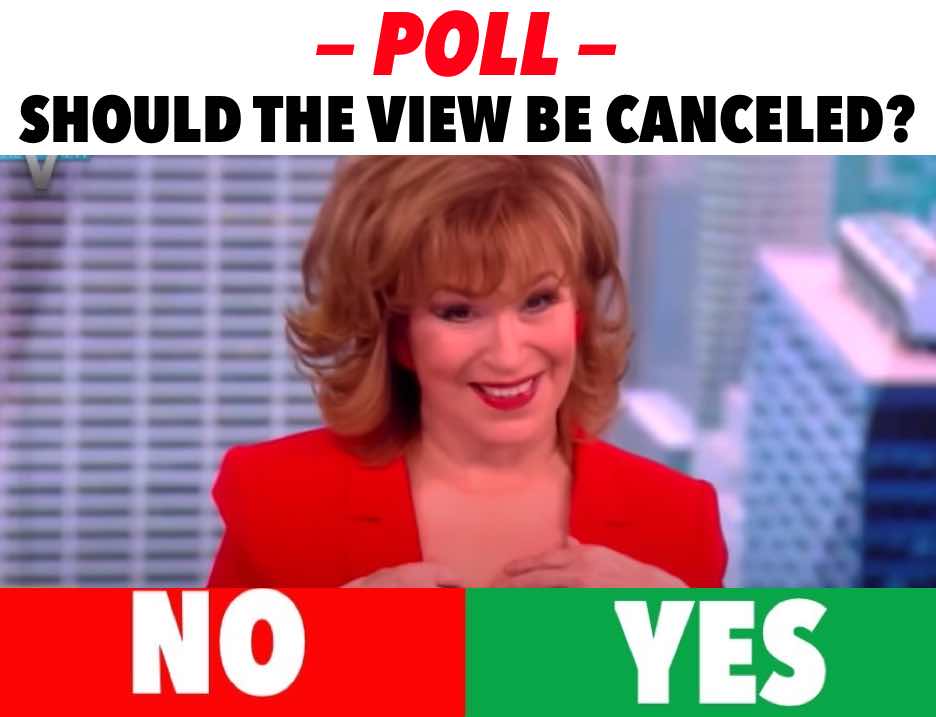 "I will say, look, when the Democrats abused the impeachment power by impeaching Trump twice because they hated him, the impeachments were bogus," he continued. "They were not well grounded factually or legally. I said at the time, they were setting in the motion a process where impeachment becomes a weapon each side uses against the other. And I think that's a bad dynamic."
"This is qualitatively different because the allegations here are of bribery," Cruz said.
"Bribery is specifically enumerated in the Constitution of the United States, and the scope of it, $20 million while he was vice president, by the way, another $8 million just a few months after he finished being vice president from communist China. We have the WhatsApp text that Hunter allegedly said to a senior Chinese communist official saying: I'm sitting right here next to my father. And if you don't pay me now, my father is going to punish you," he added.
"Now, one of the things the IRS whistleblowers said is, they wanted to use GPS data to determine, well, was Joe Biden sitting next to Hunter?" he added.
"We wanted to — is this text accurate? If Joe was next to him, that shows that Joe is part of the threat trying to extort cash from the Chinese. And, according to the IRS whistleblowers, DOJ said, no, you cannot determine whether Joe was actually sitting next to Hunter Biden when Hunter said, my dad's next to me. And we know the threat worked because, within weeks, over $8 million was transferred from the Chinese communists to the Biden family," Cruz concluded.