Bishop Joseph Strickland of Tyler, Texas sent a warning to Americans about listening to Hillary Clinton late last year. The former Secretary of State and two-time Democratic presidential candidate has been comparing pro-life laws in the U.S. to Islamic Sharia law in the Sudan and Afghanistan.
Strickland couldn't remain silent on the issues any longer. "Please, please don't listen to this evil woman," he said bluntly. "Her lies and immorality need to be silenced for the good of humanity."
🚨 POLL: Do you trust Hillary Clinton?
YES 👍 or NO 👎
During her remarks at the Women's Voice Summit, Clinton said, "We have come a long way on so many fronts but we are also in a period of time where there is a lot of pushback and much of the progress that has been taken for granted by too many people is under attack. Literally under attack in places like Iran or Afghanistan or Ukraine — where rape is a tactic of war," she continued. (Trending: CNN's Response To Joe Biden's Corruption Is Jaw-Dropping)
"Or under attack by political and cultural forces in a country like our own when it comes to women's healthcare and bodily autonomy," Clinton continued. "It's so shocking to think that in any way we're related to poor Afghanistan and Sudan, but as an advanced economy as we allegedly are, on this measure, we, unfortunately, are rightly put with them."
"This struggle is between autocracy and democracy from our country to places we can't even believe we're being compared to," she added.
Please, please don't listen to this evil woman. Her lies and immorality need to be silenced for the good of humanity. https://t.co/fZhp6bljnK

— Bishop J. Strickland (@Bishopoftyler) December 3, 2022
The overturning of Roe v. Wade is a major victory for the unborn who have a right to life. This rightfully allows individual states to prohibit or regulate abortion. However, the goal of defending life is far from over. It is estimated that 26 states will ban or severely restrict abortion while roughly 24 states will not take action.
In 1973, U.S. Supreme Court ruled that the Constitution generally protected a right to have an abortion in Roe v. Wade. The case arose from a challenge to a Texas law that prohibited abortion except to save the life of the mother. Norma McCorvey, who was using the pseudonym "Jane Roe," challenged the law on behalf of herself and other women who wanted abortions.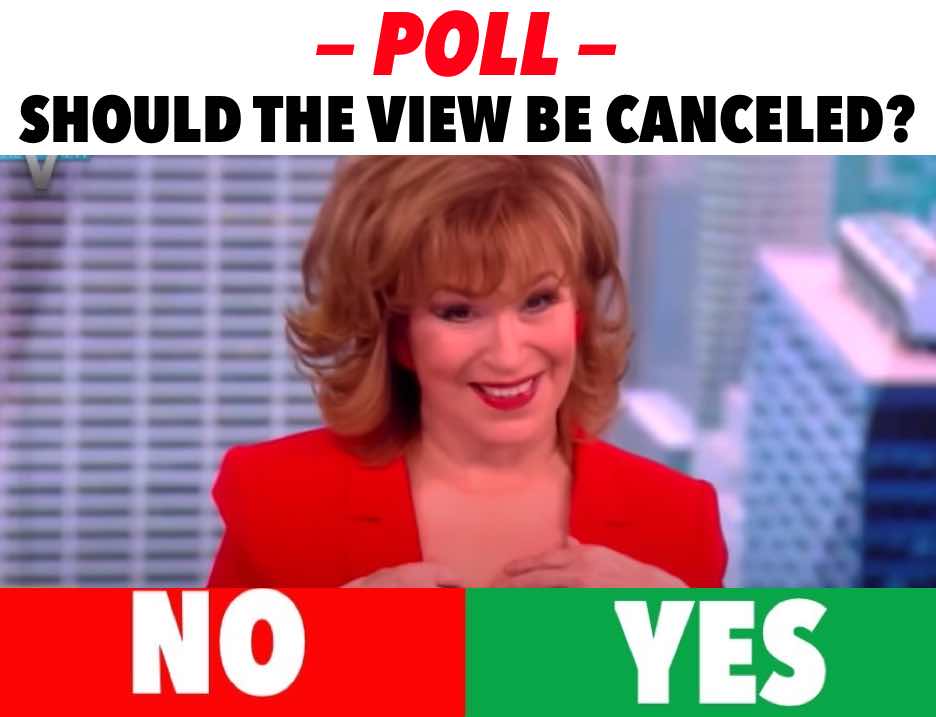 At the time, the Supreme Court ruled 7-2 in favor of Roe. Justice Harry Blackmun wrote that the right to privacy, as protected by the Due Process Clause of the Fourteenth Amendment, includes the right to have an abortion. (Trending: Fauci Gets The Worst News of His Career)
However, the Court also ruled that this right is not absolute. Rights must be balanced against the state's interest in protecting children's health and the potentiality of life. Nevertheless, the Roe decision legalized abortion nationwide and there have been an estimated 63 million abortions in the United States since the Supreme Court's Roe v. Wade decision in 1973.
In 1992, the Supreme Court reaffirmed the Roe decision in Planned Parenthood v. Casey. However, the Casey decision also allowed states to place some restrictions on abortion, such as parental notification and waiting periods.
In 2022, the Supreme Court overturned Roe v. Wade in Dobbs v. Jackson Women's Health Organization. The Dobbs decision left it up to individual states to decide whether to allow abortion. As a result, abortion is now illegal in some states across the country.