Former Democrat official Robert Telles is currently battling prosecutors in Las Vegas following his arrest for the murder of a prominent reporter. Investigative journalist Jeff German was killed during the course of his work for the Las Vegas Review-Journal. German has spent his entire career chasing "mobsters, wise guys and killers" over four decades. German was once punched by an organized crime associate and received veiled threats from mobsters.
In recent weeks, prosecutors held a closed-door meeting with Telles to disclose discovery information from the investigation. The trial is scheduled to begin in January 2024 as Telles is currently being held in the Clark County Detention Center without bail. He faces life in prison if convicted of murder.
🚨 POLL: Do you trust Democrats?
YES 👍 or NO 👎
The journalist reportedly uncovered alarming behavior inside Telles' public office, which included bully and favoritism in how it operated. Telles was also allegedly having an inappropriate relationship with a female subordinate. Police say German's investigation was the motivation for Telles to fatally stab German. The murder occurred at the reporter's home and Telles was arrested last year. (Trending: Fauci Gets The Worst News of His Career)
ABC still refuses to report that Robert Telles who stabbed a Las Vegas journalist is a Democrat! If he was a Republican this would've been the first thing they pointed out. pic.twitter.com/X7NiQlqvLM

— Kevin Tober (@KevinTober94) September 20, 2022
DNA at the scene allegedly links Telles to the killing as did shoes and a unique straw hat found at his home. These items matched those worn by the suspect caught on video.
German was found with seven stab wounds, including ones to his neck and torso. Telles reportedly had a standoff with police at his home before being arrested.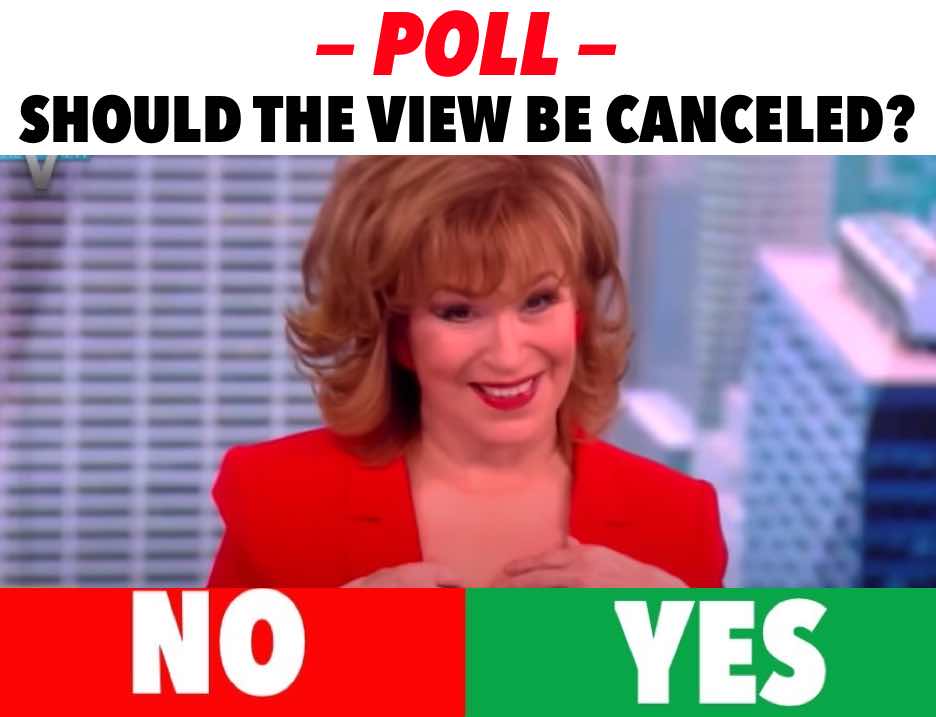 "There's just a ton of things that they can do with this case now," former District Attorney David Roger said. "All you need is one droplet of Jeff German's DNA in the car, in his house, anything, and it's over." (Trending: CNN's Response To Joe Biden's Corruption Is Jaw-Dropping)
BREAKING: Clark County Public Administrator Robert Telles is taken out of his house on a stretcher and loaded into an ambulance. Telles has been arrested in the slaying of @reviewjournal investigative reporter Jeff German. Story: https://t.co/vAhxjgdlzU pic.twitter.com/heEsWlBvJr

— Brett Clarkson (@BrettClarkson_) September 8, 2022
"Any droplet of blood would allow them to extract DNA and compare it to the DNA of Jeff German recovered at the time of the autopsy," Roger said. It's also possible that Telles' computer or phone could reveal more clues.
Robert Telles arrest: ABC, CBS, NBC, MSNBC avoid mentioning suspect in journalist's murder is a Democrat https://t.co/zAJGqdIM5p

— Joseph A. Wulfsohn (@JosephWulfsohn) September 9, 2022
Telles may have conducted internet searches or even online purchases related to the killing. Authorities are hoping to find any communication the suspect may have had with the reporter or others around the time of his death to establish a motive.